Michael T. Smith DDS
Call Today (801) 278-4431
"1 out of 5 adults in the U.S. have at least Mild Obstructive Sleep Apnea"
-Young T, et al. Epidemiology of obstructive sleep apnea. AJRCCM 2002;165:12171239
Our goal at Sleep Better Utah is to give people another option to wearing a CPAP device to gain uninterrupted rest-all night long
Call Today for more info: (801) 278-4431
*
"This appliance saved my marriage! - K. Wright

"Before getting this device, I would actually wake up shaking because I would stop breathing. Now it's perfect sleep. - D. Hansen

"I can't wear CPAP, this helps me to breath all night. - J. Peterson




*
It usually only takes a couple of weeks to get comfortable wearing the device (many people never acclimate to wearing CPAP)

The custom-made device conforms with the essential requirements as being a medical device for the treatment of Sleep Apnea.

Once the mandible is acclimated to the oral appliance, many patients report they no longer wake up at all in the middle of the night

NO MORE: "I stop breathing while I'm asleep," "I have to wake up multiple times during the night," "I can't sleep on my back or I can't breathe"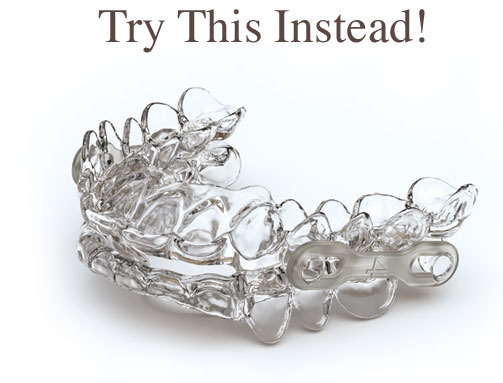 *
Rent out our affordable At-Home Sleep Study
Have your results given to our Board Certified Sleep Physicians to accurately diagnose if you have Sleep Apnea, and the severity of your Sleep Apnea
If the Sleep Physicians feel you are a candidate for Oral Appliance Therapy, we assist in the fabrication of the appliance
We work in conjunction with your regular physician to get a prescription from them for us to fabricate your oral appliance
Bill your medical insurance for the Sleep Test, CT scan, and for the oral appliance
Take digital impressions and determine how far forward and open to have the appliance position your mandible while you sleep to disallow your tongue from obstructing your airway
We have a maximum out of pocket price for all these services and if medical insurance pays, it will reduce your out-of-pocket cost.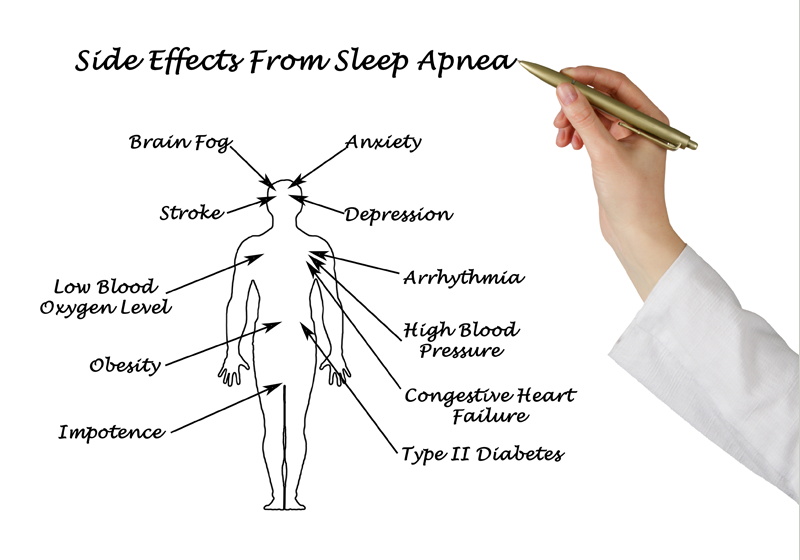 *
CPAP mask air leaks
Claustrophobia
CPAP is not effective in controlling symptoms
Equipment is uncomfortable
Noise from the device disturbs sleep or bed partner's sleep
Can't find a comfortable mask
Can't move around comfortably while asleep with the mask on
Develop sinus/throat/ear/lung infections
Allergy to materials in the mask and head straps
Unconsciously remove the CPAP apparatus at night
Pressure from the mask and straps causes trauma to the face
Job and/or lifestyle prevents this form of therapy (e.g. Active Army/National Guard duty)
Prior throat surgery makes CPAP intolerable